Primetop's sunrooms are designed with maximum durability, allowing you to enjoy your outdoor space without worrying about weather or pests. 
Primetop's lightweight, durable sunroom frames and panels are constructed from high-grade aluminum designed to withstand even the most extreme weather conditions.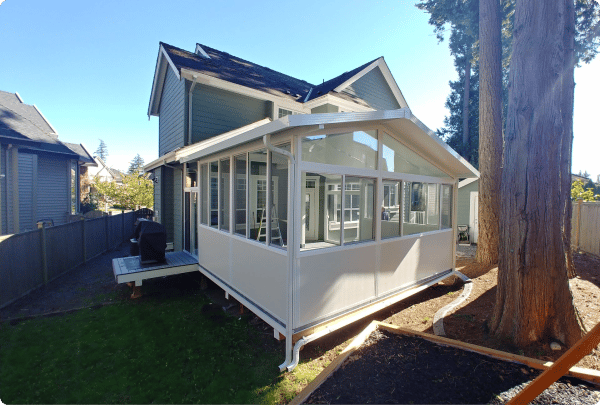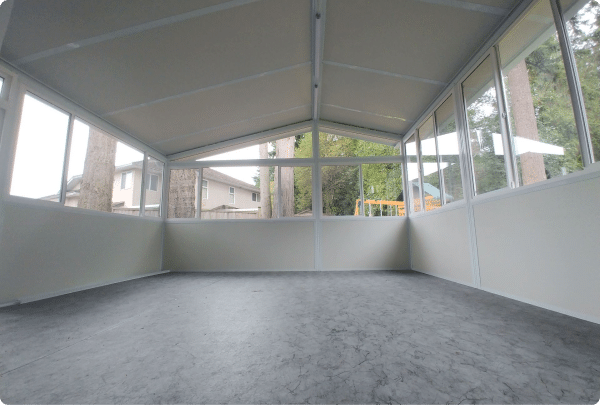 Our vinyl sunrooms provide superior insulation, durability, and protection against the elements and come in various sizes and styles to fit any budget. 
Take a look of our completed jobs.
Contact us now for your free, no-obligation quote. Call us at 604-282-2771 or fill out the form below.