Whether you're looking to build a new deck, install a railing, or update your space with a privacy screen, Primetop is the team you need.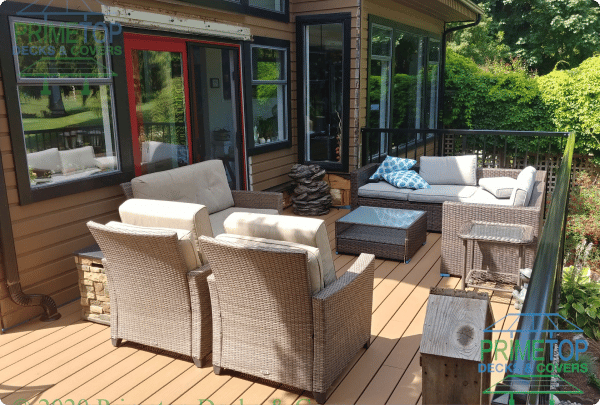 Primetop's composite decks are built with recycled wood fibres and premium plastics for a sturdy footing, maximum durability, and a beautiful finish.
Primetop's vinyl membrane decks are constructed from materials that are waterproof and slip resistant, making them ideal for areas exposed to rain or snow.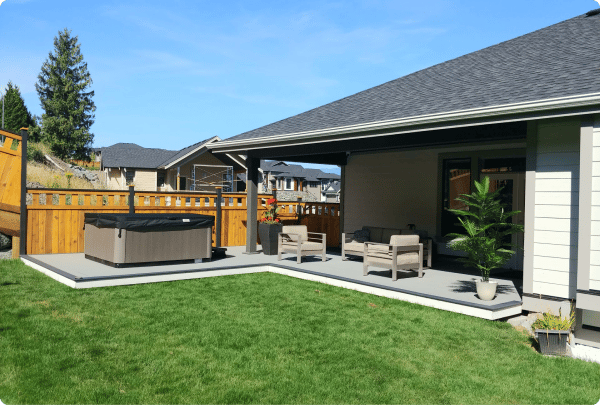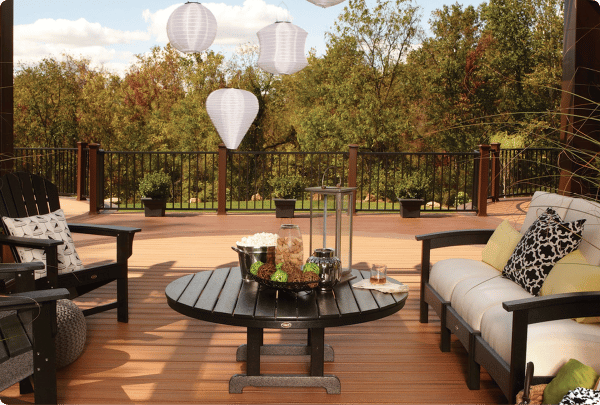 Our cedar decks are made from the finest grade western red cedar, which is renowned for its strength, durability, and visual appeal. 
Primetop's railings provide a safe and secure barrier while adding style to your deck or patio.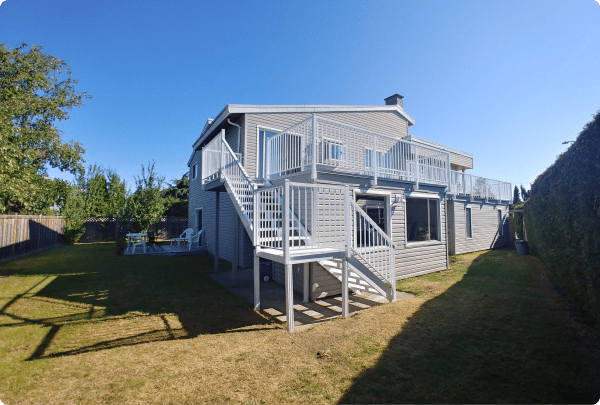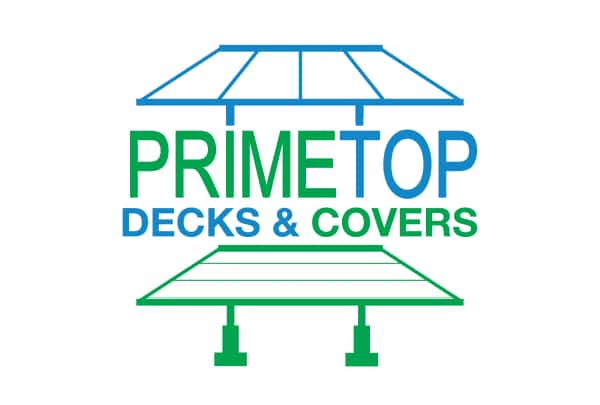 Our door covers offer durability, strength and an impressive level of protection against potential damage thanks to well design & crafted profiles. 
Privacy screens/wind walls can create a barrier between you and the outside world, giving you peace of mind that your space is your own.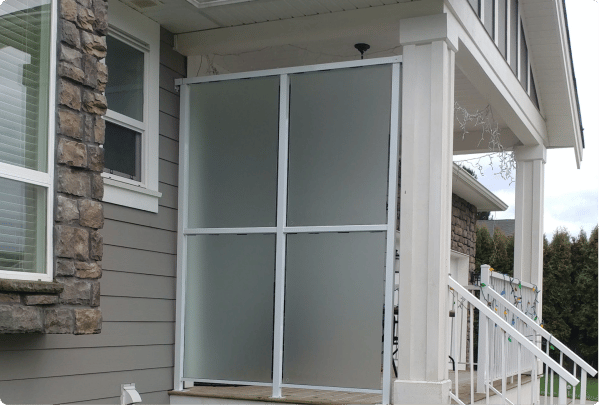 Take a look of our completed jobs.
Contact us now for your free, no-obligation quote. Call us at 604-282-2771 or fill out the form below.