Primetop Decks & Covers is a company committed to achieve superiority to your home and lifestyle so you can enjoy the outdoors and within your indoor environment. Primetop offers a space with perfect setting providing both peace, quietness and privacy for your family. Our goal is to perfectly give a natural extension to your home allowing you to spend more time enjoying your backyard. The attractiveness of the space will be there to give worth to your home, garden and patio.
With our design, you can dine- in indoor or outdoor, put a hot tub or even hold parties and occasions with family, neighbors & friends. Remember at Primetop, we design and draft before we build.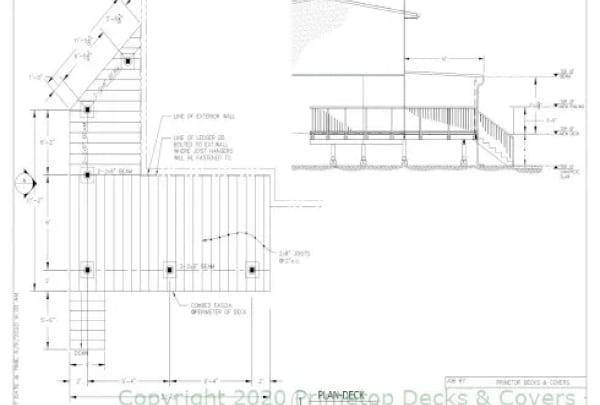 Showcasing Primetop Decks & Covers
Primetop Decks & Covers is a professional sub-contracting company specializing in decks using cedar, vinyl membrane or a variety of composite deck finishes. We also design and build patio covers using aluminum, glass, acrylic or insulated panels. In addition, we can assist you if you need aluminum railing, sunroom, pergolas, stairs, concrete and other outdoor improvement requirements to create a functional, dry and useable space at your home.
Is the ability to make your vision a reality because we help you in the design stage. After discussion of your needs and wants, we will prepare sketches, layouts, measurements which will lead to plans, elevations or section to visualize your project. We believe that proper planning is the key to a successful, stress free delivery of every project we handle.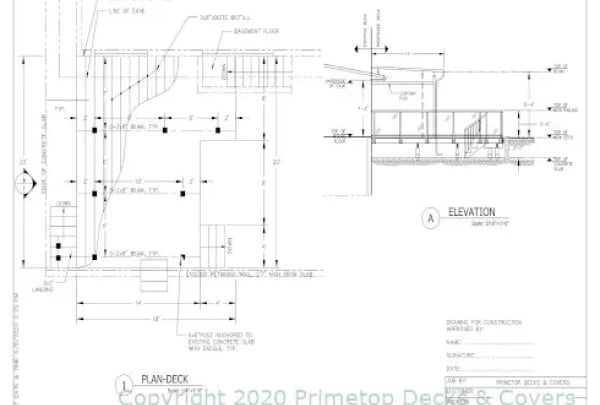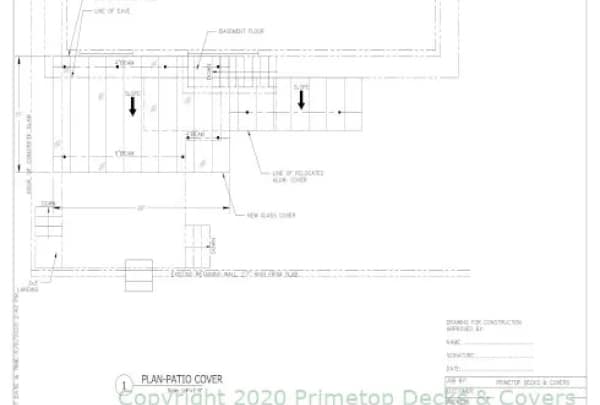 From simple updating and renovations to extensive upgrades and additions, we are committed to creating and achieving your desired goals. We have a variety of expertise that can assist you in making conclusive decisions regarding any new project, addition, repairs, maintenance and renovations your property may require.
"If you are looking for: ATTENTION TO DETAIL, TREMENDOUS WORK ETHIC, EFFICIENCY, KNOWLEDGE & PUNCTUALITY then look no further than PRIMETOP. We received incredible service. Your house is your biggest investment so let Primetop make your house a home. Their exquisite design to our patio has made year round outdoor living in Vancouver a reality! Let them transform your space and your way of living."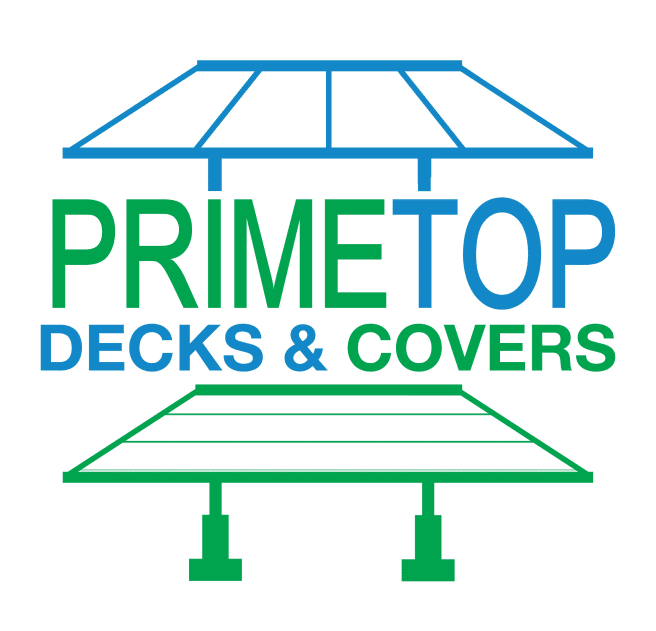 The Primetop team is a dedicated group of experienced professionals passionate about creating innovative solutions that meet our clients' needs. Our diverse backgrounds and expertise allow us to bring a unique perspective to any project, ensuring that our clients receive the highest quality of service.
Would you like to add space to your home?
Contact us now for your free, no-obligation quote. Call us at 604-282-2771 or fill out the form below.