Vancouver-Based Patio Cover, Deck, Sunroom Repair and Maintenance
Primetop offers comprehensive repair and maintenance for patio covers, decks, and sunrooms. Our experienced team of professionals provides quality care for your outdoor space to ensure its longevity and beauty. From glass replacement and recaulking to waterproofing or warped deck board repair, Primetop has the expertise to keep your patio cover, deck, or sunroom looking great.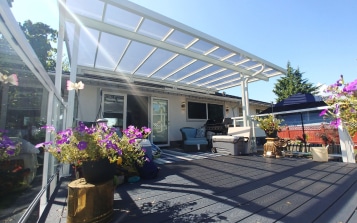 Patio Cover Repair and Maintenance
Primetop's patio cover repair and maintenance services ensure your patio covers are structurally sound, look great, and remain safe for year-round use.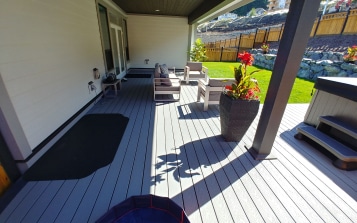 Deck Repair and Maintenance
Our comprehensive deck repair and maintenance services include inspecting existing decks, repairing weak or damaged areas, replacing worn fasteners, and performing scheduled maintenance and cleaning.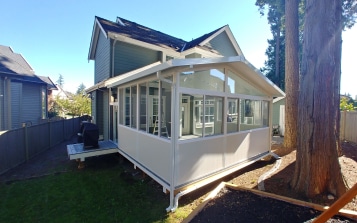 Sunroom Repair and Maintenance
We inspect all aspects of a sunroom, from the structural integrity of the frame to operational features such as windows, doors, screens, repairing any damage.
Why Choose Primetop for Your Patio Cover, Deck, Sunroom Repair or Maintenance?
Take a look of our completed jobs.
Contact us now for your free, no-obligation quote. Call us at 604-282-2771 or fill out the form below.